Home
Wholesale Mortgage Rates!

Get pre-approved for a wholesale mortgage for a purchase or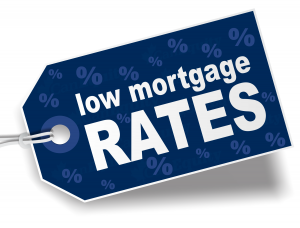 refinance loan.  We offer a variety of loan types including Conventional, FHA, VA, Adjustable and Jumbo loans to name a few.  We pride ourselves on providing excellent customer service, fast closing times and, ultimately, satisfied customers.  We are also a HARP 2.0 approved refinance lender for Fannie Mae and Freddie Mac for borrower's with upside down mortgages.
Starting your loan request (on left) provides you access to our wholesale lending network including rates, pricing, processing and outstanding service. We would enjoy an opportunity to help you find a mortgage that fits your needs.  If you're looking for a purchase loan and need to pre-qualify, you can APPLY HERE.
Start your mortgage request with the form on the left and we will contact you.

HARP 2.0 Refinance with No LTV Limits
Mortgage Wholesale offers wholesale mortgage rates to those looking to refinance under the HARP 2.0 Program in California. Under HARP, you can refinance with any lender not just the bank who currently services your loan. In fact, several months after closing your loan, most mortgages are bundled together and sold to one of the major banks, so it makes perfect sense to refinance with a wholesale lender from the start. We can assist you with all your refinance needs under the HARP 2.0 program.
In order to be eligible for HARP 2.0 refinance program:
Your loan must be backed by Fannie Mae or Freddie Mac (check below).
Allowed one 30 day late payment in past 12 months.
Your current mortgage must have a "closed date" prior to May 31, 2009.
Your property can be a primary residence, second home or investment property.
Who Currently Owns My Mortgage?