SELF EMPLOYED MORTGAGE LOANS
If you're mortgage shopping online and haven't found the program that fits your scenario, it's likely we have it.  We have more programs to qualify self employed borrower's than any single online source.  We also have wholesale rates for W-2 tax return borrower's.  Start with the form above to check your scenario.
Why Choose Mortgage Wholesale?
We bring wholesale mortgages to consumers! After obtaining a mortgage, it is normally grouped together with hundreds of other mortgages and re-sold to different banks on the open market, usually within 90 days, so you'll never really know where you'll be making your actual payment. Knowing this, why not start your purchase or refinance at MORTGAGE WHOLESALE where you can obtain a "wholesale mortgage rate" from the start?
Self Employed Mortgage Qualifier
Determine if you can refinance or pre-qualify for a purchase
We specialize in Self Employed Mortgage Loans including Stated Income Loans, Bank Statement Loans, Private Money Loans, Asset Depletion Loans, Portfolio Loans and many other programs.  We finance both Residential and Commercial properties.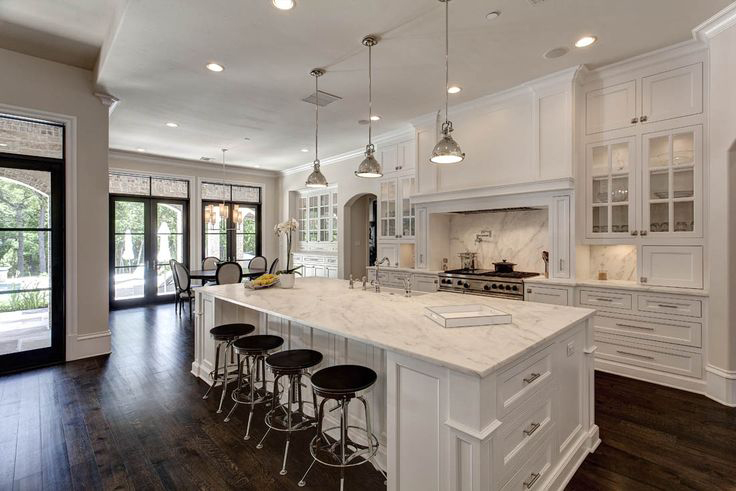 MortgageWholesale.com © 2019 All rights reserved